Merlo announces the appointment of two new importers: Maximum Equipment and Beveratech that will work together with Hydrosurge Forklift, the long-standing Merlo Dealer (started in 2007) based near Johannesburg.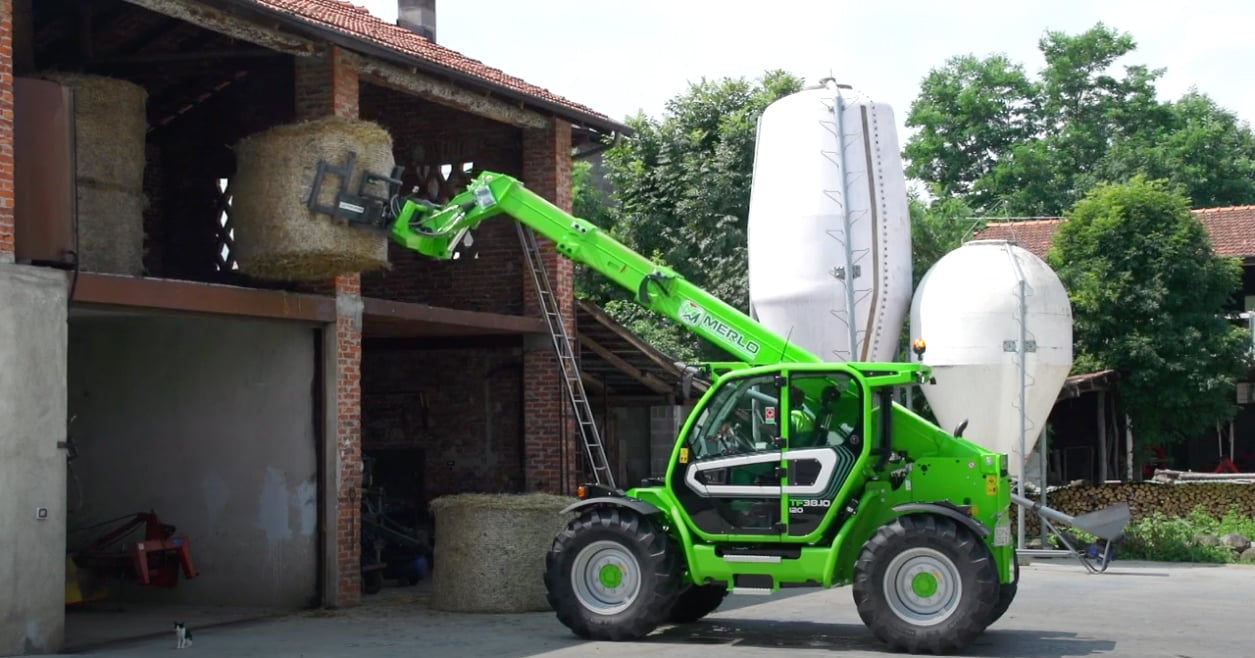 Through those new partnerships and the continuous and successful cooperation with these well-established companies, the Merlo Group will operate in the South African market in a capillary way.
Based in Cape Town, the second-most populous city in South Africa and also the legislative capital, the company Maximum Equipment was established in 1997 and offers general construction and handling equipment for the southern part of the Country.
Beveratech, instead, offers agricultural machines and equipment all over the country. The company's depth of expertise to manage specific challenges gave to his clients quality support.
Source: Merlo