AGCO, a global leader in the design, manufacture and distribution of agricultural machinery and solutions, announced that its Zambia Future Farm has been renamed the Martin Richenhagen Future Farm to honor the long-tenured chairman, president and CEO set to retire December 31.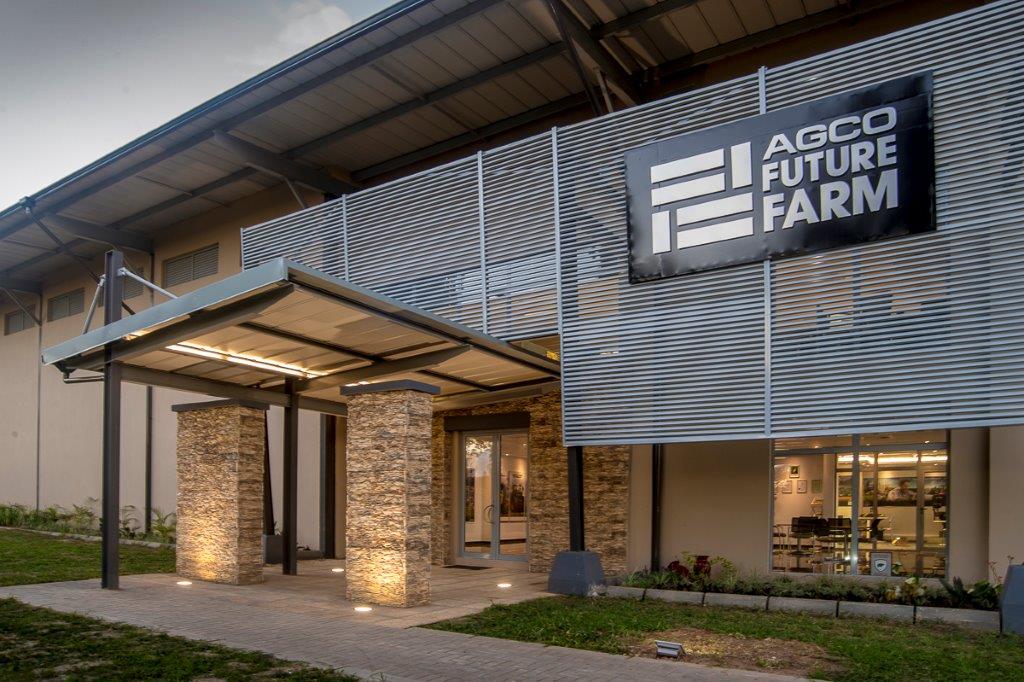 Mr. Richenhagen has staked his legacy on the continent of Africa, from investing in our parts warehouse facilities, opening our headquarters in Johannesburg, launching our Future Farm concept, introducing the Farm in a Box, and creating the AGCO Agribusiness Qualification initiative,
said Gary Collar, AGCO Senior Vice President and General Manager, Asia Pacific and Africa.
"We are truly grateful for his vision to expand AGCO's investments in the African continent and in turn, contribute sustainable agriculture solutions."
The 150-acre Martin Richenhagen Future Farm was opened in 2015, with a mission to give African farmers access to the latest sustainable agricultural solutions while making farming profitable. In July 2019, AGCO announced a second phase of development to take this Future Farm to its next chapter as a growing, state-of-the-art learning facility for the next generation of African farmers.
The new features include 24-room student and staff accommodations and communal amenities, such as a canteen able to seat more than 80 people. An insaka homestead, a traditional complex of grass gazebos with a central courtyard, has been added to foster interactive learning. Renovations also include a new church and community center to serve the 200-strong Future Farm community.
"This is a great, unexpected honor, as the Zambia Future Farm is very dear to my heart"
said Martin Richenhagen, AGCO Chairman, President and CEO. "I look forward to being able to see the red soil of Zambia once again in person."
Html code here! Replace this with any non empty text and that's it.